NME is 60. The magazine which started out as a 'music newspaper' back in 1952 has gone through plenty of changes in its tenure - from newsprint to glossy, from creating and being involved in The UK Singles Chart to being all about niche, hipster cool. One might say the NME has changed its facade and rhetoric more times than Bowie in the '70s or Madge in the '80s.


It is now an institution, whether you like it or not. Personally, I feel it's become unnecessarily hip-focused; placing spotty bands without deals on a pedestal which they may not fulfill, however, it has helped numerous acts go on to become institutions themselves - and in this regard it should be lauded.
Certainly, the measure of the influence the
NME
has on culture is incalculable. That it came up with the idea for the UK Chart would alone cement this, however, even some of the more inane features such as 'The Cool List' and the endless '100 Greatest...' polls it conducts have an effect - reflecting the modern day need cyclical trends and canonical cobblers pertinently.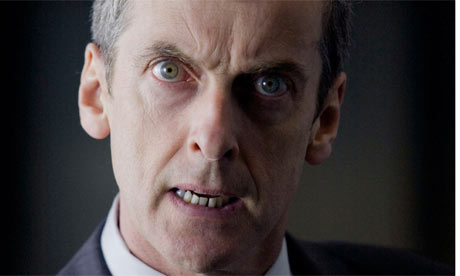 Tucker about to blow
Aside from this, a quick note of admiration also needs to be expressed on the new series of
The Thick of It
. It is superbly observed, written and realised political satire and in my view is the funniest thing on the box at the moment. The Coalition and Shadow parties seem almost too real in their strategy and I'm waiting for Malcolm Tucker to blow and scream at someone - probably Nicola Murray - in his own menacing, marauding fashion.